BECAUSE THEY ARE MY OTP OF ALL GQ MOTHERFUCKING OTPs OUT THERE!!!!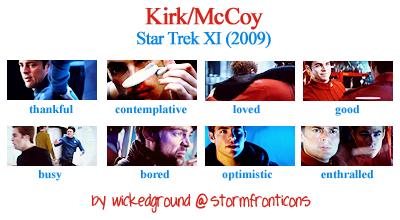 (click on the image for full preview)

download @ box.net
(admin console codes included)

how to install for
paid & plus accounts
(note for basic account users:
you can switch back to a basic account after you uploaded the mood theme to plus, livejournal will always use the last applied theme)
Comment, please and don't forget to credit (
wickedground
, not the community). This was hella lot of work, so make me feel appreciated a bit, please. LOL. General movie mood theme is located
h e r e
.
resources
*
friend this community
Current Mood: good
Current Music: Ben Folds Five - Sports & Wine